15.09.2021
White Label: Splendid way of business optimisation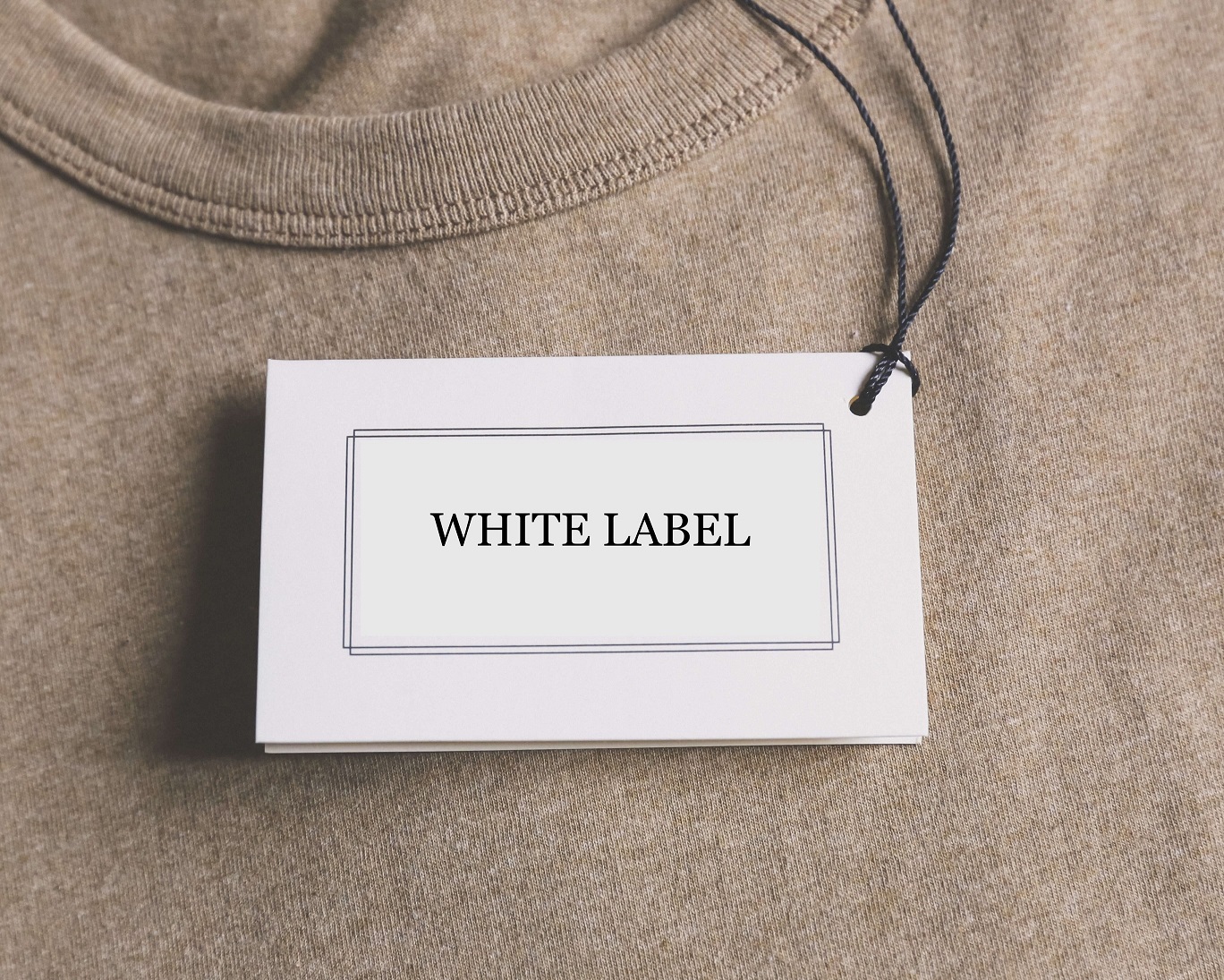 A White Label is a type of business cooperation model that involves one company producing goods or services, and the other selling them under its brand. This way, each partner can focus on their production and thereby optimise the process of product launch.
Did you know that the very name of "white label" came from the music industry, when record companies in the United States began to produce vinyl records with a white (clean) label so that sellers could put their brand on it. This concept later was used in the IT and finance fields.
The self–evident advantages of White Label
By choosing this format of partnership, both parties receive a whole set of bonuses. Let us break down the self-evident benefits of working with White Label:
- Fast launch of new products and cost reduction.
- Reaching a new target audience and popularizing the product.
What is the connection between PaysTree Ltd and White Label?
We understood what White Label is and how it works, but how does it relate to PaysTree? If you are interested, then you can read the answer below.
First of all, let us remind you that PaysTree LTD is a UK based, authorised Electronic Money Institution (EMI), operating under the regulations of the FCA UK. PaysTree's business model combines classic banking services and advanced IT technologies to provide the highest level of customer service. SEPA and International payments, multi-currency accounts, acquiring services, virtual and plastic cards create the wide list of services available for the clients of PAYSTREE and are available for the participants of the White Label programme.
We use our UK EMI license and core banking platform to support Partners in its payment operations. Under the White Label agreement, we provide the full white-label infrastructure to focus on business development, outsource compliance, and speed to market. Under the standard agreement, PaysTree Partner becomes an official Authorized Partner or an EMD agent, to issue IBAN's for clients, obtain access to the UK and EU market and expand products offering with PaysTree.
The usage of our EMI license umbrella and our custom technical solutions will helpfully suit the needs of your business, moreover, will cover you technologically and license-wise. Likewise, PaysTree is focusing on core business as KYC and AML compliance, in order to start your business operations in just a few months.
Concluding remarks
To conclude, White Label solutions can help you use the unique brand of your business to offer a service without investing in infrastructure or creating technologies around the solution. As a result, with PaysTree, you can focus on building your brand and selling your services while simultaneously simplifying the conversion path for your customers.