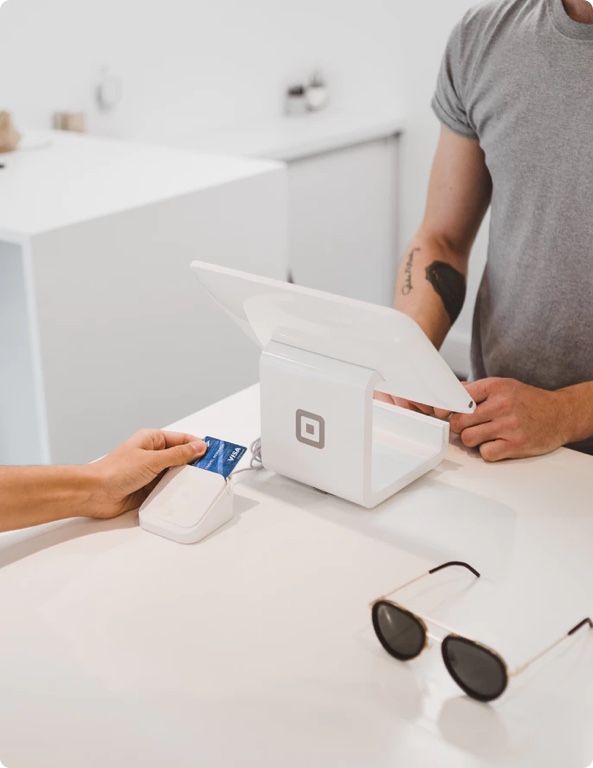 About Us
We are here for those who prefer to control their own life. Who appreciate freedom and prefer moving forwards. Who are seeking for innovations that make life easier. Simplicity, easiness, and innovation are our main principals. We adapt to the financial needs of our customers and turn money transfers into an exciting experience. Fast, easy and reliable. The banking alternative which brings you joy.
The business model of company is based on classic banking services supported by IT technologies for faster, more efficient payments in comparison to traditional banks. In addition, company is digitally-based inclusive, thereby the importance of advanced security systems and their constant development is considered as a mandatory for the safety of customer funds and personal information.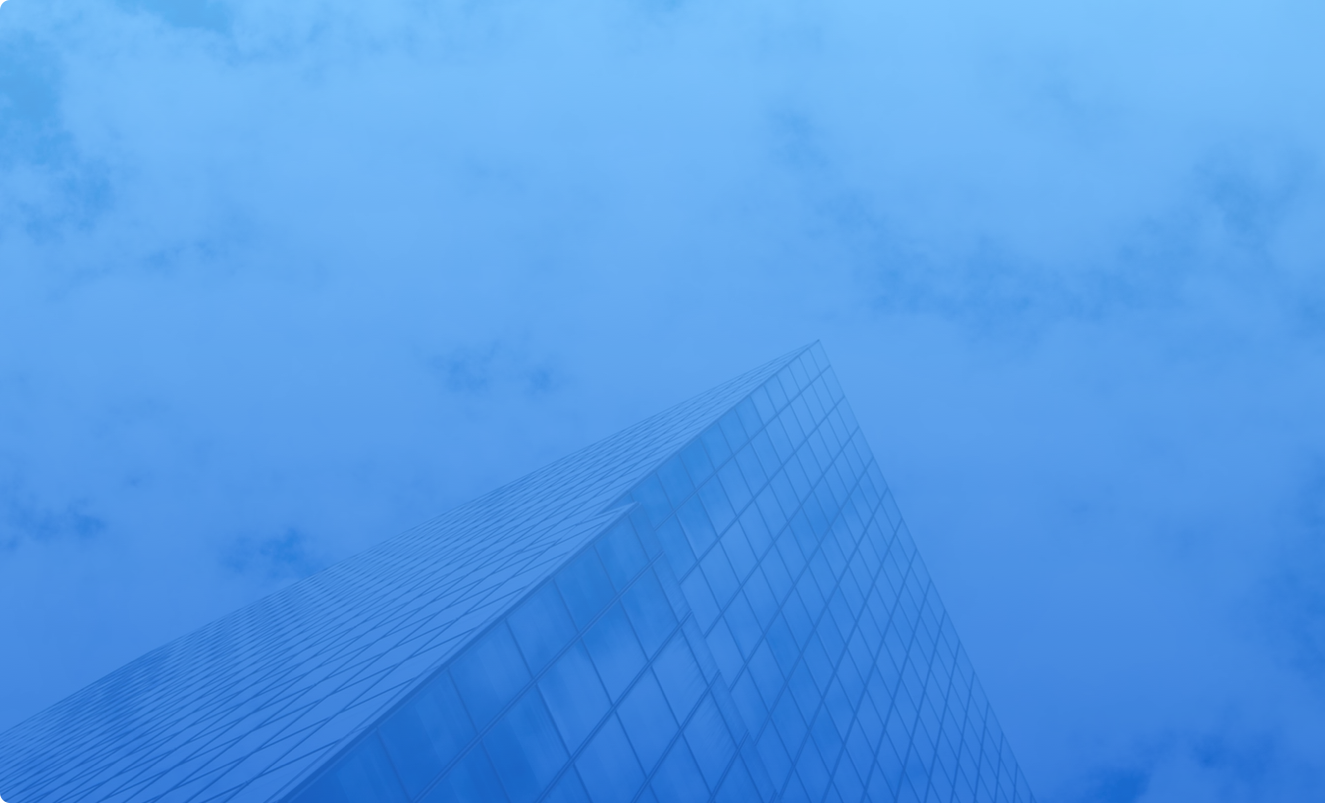 Our focus
PAYSTREE is mainly focused on middle and large size clients, thereby the target audience is located atEurope and CIS, such as information technologies, sales, construction, food and drink as well as healthcare industries.
The management of company is highly experienced executives from financial sector and other businesses, who have all required skills and knowledge to serve such level of customers. Even though, primary aim is to attend business companies, PAYSTREE is going to also provide services to the regular customers who would be managed by employees of business customer management, thus offering full service with highest efficiency.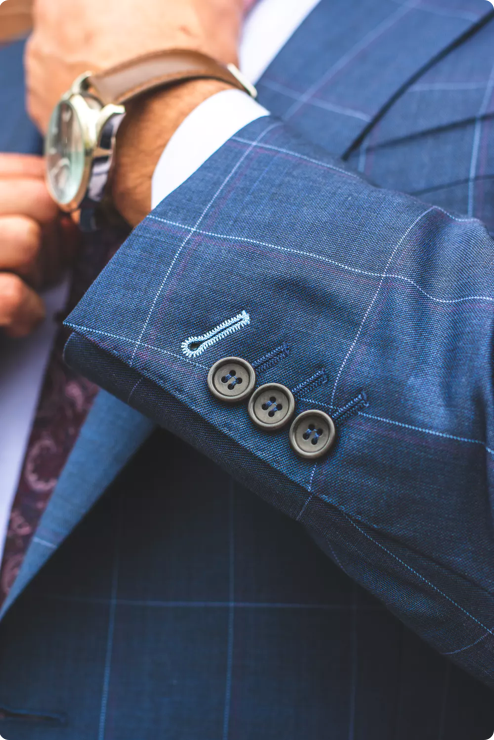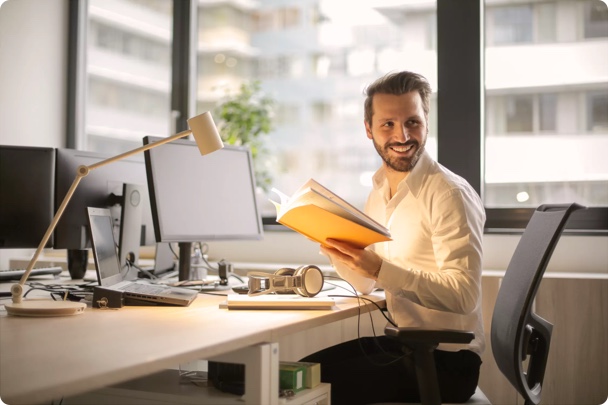 Solutions
We are open and ready to discuss a possible cooperation to find the best possible solution for your needs.