30.08.2021
What are Mass Payments and its advantages?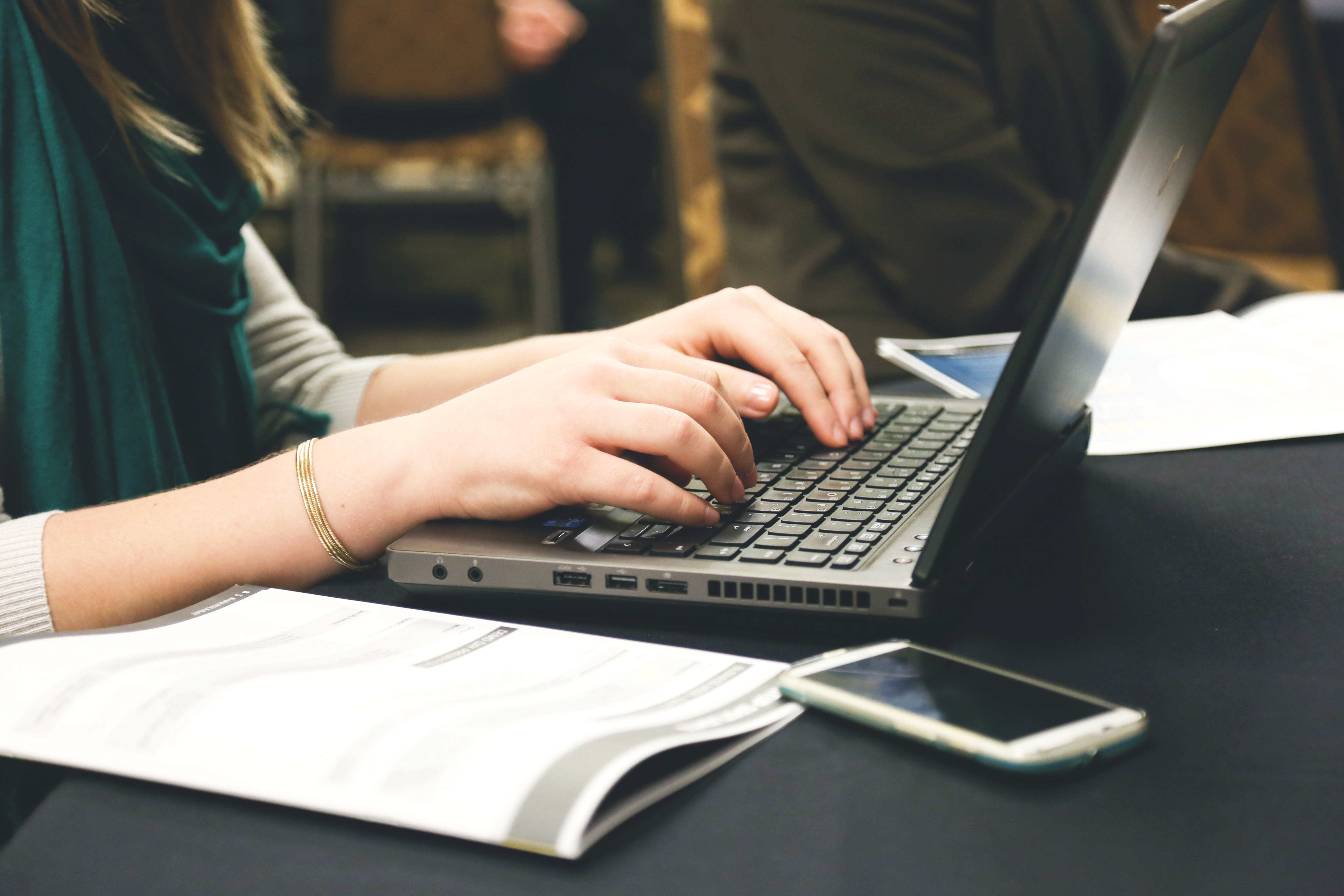 Mass payments have been driving a lot of demand lately, especially among tech companies that depend on low churn and partner retention. Competing brands are increasingly faced with scalability, tax compliance and regulatory risks when making the payments. Therefore, we created this publication to explain everything about mass payments for your business.
1. What is a mass payment?
Mass payment service is a modern solution that allows you to make payments to any number of recipients in a form convenient for both parties. Systems that make such transfers provide the ability to send several payments at the same time. The service allows you to upload data about recipients via tables. This saves time on manual data entry. A mass payment can be sent manually or you can set up regular payments, if the amount of money does not change over time.
2. How do mass payments work?
The mass payment principle of operation is based on the use of API. Firstly, the company sends a request for a mass payment to the payment gateway via the API. There can also be a simplified version where the company shares data using XML (Extensible Markup Language). Next, the payment gateway processes each request and then generates the required amount and sends it to recipients. Mass Payments are ideal for sending salaries to subordinates, payouts to partners, for e-commerce marketplaces.
3. Mass payments processing
While payment processing is still a core component of any mass payment, making mass payouts is actually a multi-step process that goes far beyond transferring money. In fact, these are the areas that are critical and therefore a basic banking or e-wallet interface (e.g. PayPal, Payoneer) might not be enough.
Before payment can be made, partners must be connected, tax forms must be collected, and compliance checks must take place. In other words, the possible payment should be marked as "suitable" or "payable". Once the billing information has been submitted either through the API or through a file upload, this information must be verified and confirmed.
4. Benefits of Mass Payments
* Security
One of the reasons mass payments can be a great solution for your business is related to data security. Whether you are a sender or a recipient, data security is important to everyone involved in the transfer of payment information. In addition, transaction tokenization takes place, which makes data theft impossible.
* Optimization of work processes
Mass payments allow you to use one platform to make and monitor transactions. It also saves a considerable amount of time for payments to each recipient separately. As the business grows, the advantage of this processing method becomes more and more obvious, because with the growth of the customer base, you only need to update the existing table.
* Cut the costs
Mass payments solutions also help you avoid the errors that can occur when manually entering payments into spreadsheets. They can also help you significantly cut the cost of sending funds in different currencies.
* Better customer experience
Mass payments are a faster, simpler, and potentially more cost-effective way to make transfers (although there is a fee for using a mass payment service), and recipients value receiving their money faster and more securely, which helps protect and improve the payer's reputation.
5. Mass payment trends
Technological advances have an impact on all processing methods, and mass payments are no exception. Blockchain technology can be considered the fastest developing. In many other cases, companies are improving current practices by integrating new technologies and adapting them to market needs.
Concluding Remarks
Mass payments are a powerful tool for processing a huge number of transactions. With its help, you can get more control over payments. In addition, mass payments go a long way towards saving on fees and charges. However, senders must ensure that their mass payment providers adopt security practices to protect their platform from data leaks and other security threats. Therefore, we recommend using only reliable services for mass payment processing.
PaysTree can also offer mass payment services to clients with a Business or a Personal account. All you need to do is to upload an XML file with payments, which will be integrated to the system as Drafts. Then, you will be able to select several / all draft payments and sign them with one signature, and not each separately.
Moreover, if there are no funds on the account, you can still make these drafts, and sign them when the funds are credited to the account. If you still have any other questions about mass payments, please contact your PaysTree manager.