29.06.2021
Virtual Cards: Everything You Need To Know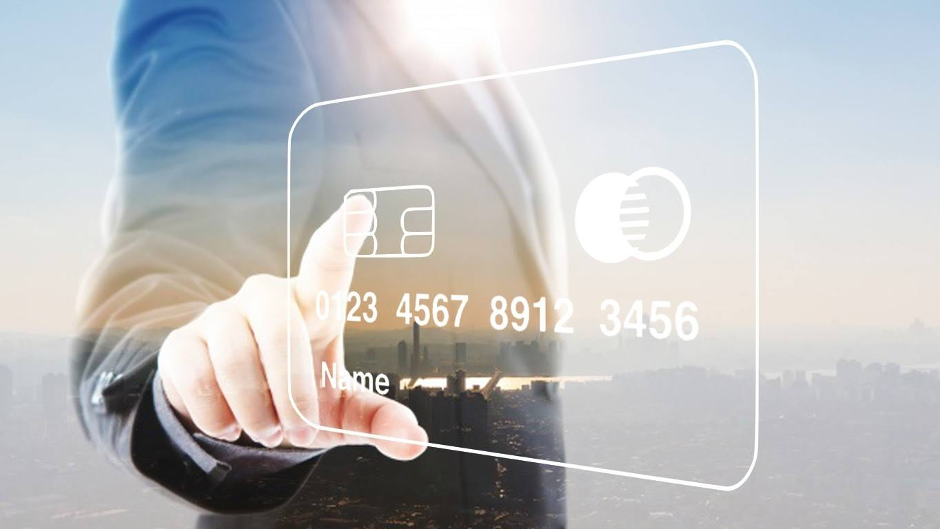 We live in a world of instant transactions and fast payments. Technology shapes the way we consume and gives us new habits. Virtual cards have been on the market for some time, but since the pandemic, the payment situation all over the world has changed rapidly and effectively. According to one of the largest payment networks, governments do support more than ever contactless payments via physical and virtual cards and stimulate raising the payment limits around the world. In this article, we will look at the virtual card, how it works, how secure it is, and how to get one.

1. What is a virtual card?
Virtual cards are electronically produced and delivered. They can do almost everything that you could expect from a regular payment card, with one exception: it does not exist in any physical form. Virtual cards can protect you from having your card information stolen in a data breach or through an unsecure connection.
In some cases, a virtual payment card may only be designed for one use, so it adds an extra layer of security in an era where retailer data breaches seem to be commonplace. Before you pay with your card, you need to add funds to it. If a hacker manages to get your virtual card information, you can simply cancel that card without having to close your entire account and get a new one. Virtual credit cards are offered by some banks and work just like other virtual payment cards. However, they differ exactly as you'd expect - they are linked to a credit account rather than your current account, but the same benefits apply.

2. What are the benefits of using virtual cards?
• Environmentally Conscious
The use of a virtual card means there is less plastic that ends up in a landfill. Companies love the fact that virtual cards do not harm the environment and so it helps them and their partners to be more environmentally conscious.
• Relative anonymity
More and more people are being concerned with the safety of their personal data on the Internet. The virtual payment card is perfect for those who do not want to provide information about their plastic bank cards. If you would like to buy from a new business online, a virtual credit card is vital because it protects your information in the instance of not only a data breach but also if a dishonest merchant were to steal your card information.
• Stay home, stay safe
No need to go to the bank in order to open a bank account, to provide the documents and to wait for the approval. A virtual card can be ordered through the Internet, and you avoid red-tape problems.
• The best solution for recurring payments
You can manage all your online subscriptions using virtual cards. Just use a virtual card for each of your subscriptions, keeping it to one card per vendor. That way you can track all your subscriptions in one place, you're protected if the card information is compromised, and you can easily see if you're being overcharged.
3. PaysTree virtual card
PaysTree clients can order PaysTree virtual cards that come with a number of useful benefits:
• Cards can be used to make safe online purchases worldwide
• A client may order up to 3 virtual cards
• Block (and unblock) your PaysTree card if it is stolen or lost.
It should be noted that cards can be ordered only by UK and EU/EEA residents with a PaysTree private account.
A user can manage the card via a web application site and do the following:
• List own cards
• Order card
• Activate/ block (temporary or forever)/ unblock card
• Supervise card real-time transactions and holds lists
• Top-up card from main account
• Withdraw funds from card to main account.
Concluding Remarks
The virtual card works in the same way as a physical credit or debit card. It can be used to make contactless payments in stores, online purchases, and transfers. Instead of having a plastic equivalent of the card and keeping it in the wallet, the user is storing a virtual one in the digital wallet. Virtual cards are secure, simple to use, and save you the stress of having to carry your wallet around. Also, they're easy to lock right from your phone if you are worried that your account has been compromised. Get a PaysTree virtual card and enjoy all of its benefits!