26.03.2021
How to send money using an IBAN?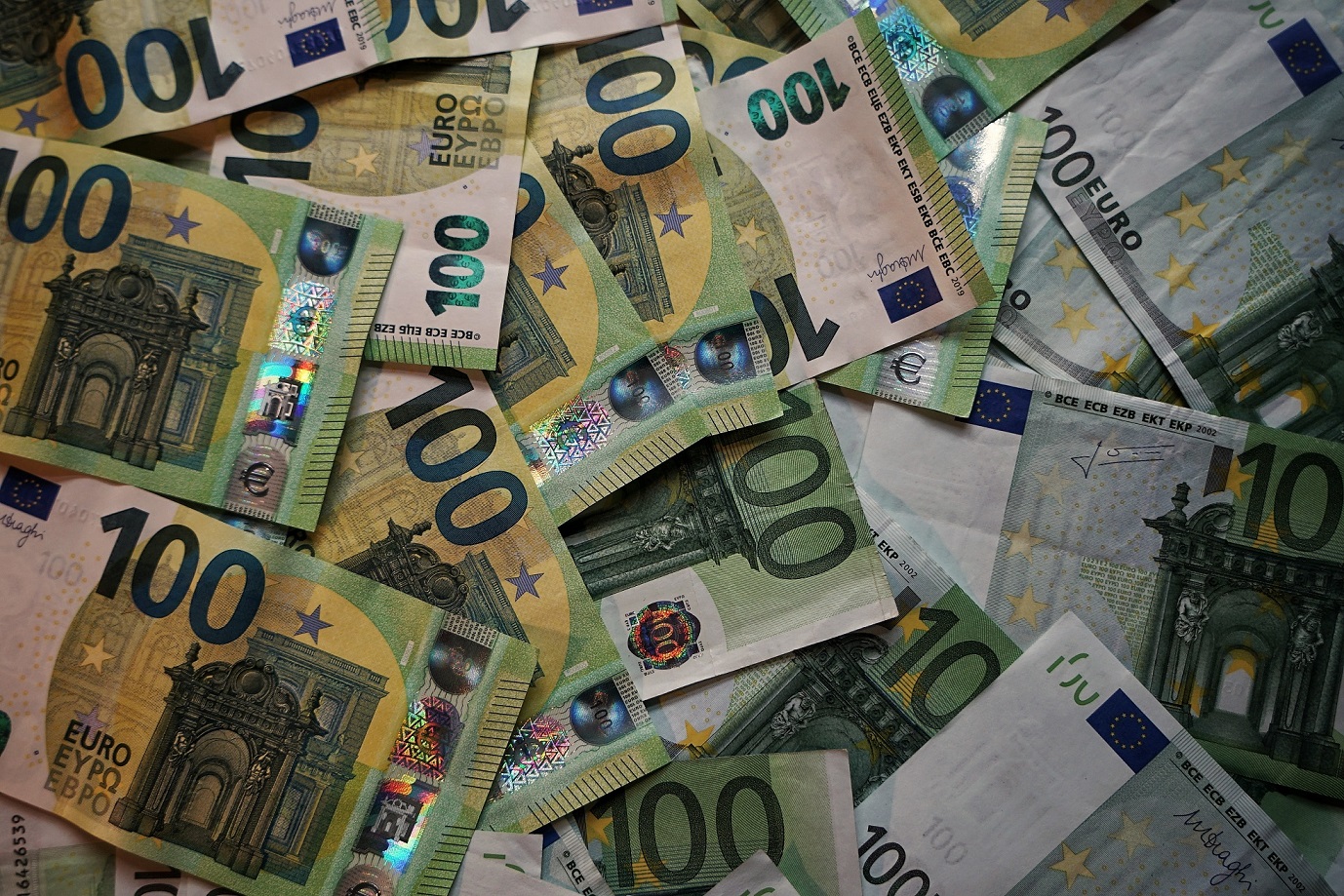 Do you send money to friends and family overseas? Or maybe you work with foreign clients and often receive payments from abroad? If so, you've probably heard the term IBAN. Yet, if you are not familiar with their meaning, read on to learn more.
1. What is an IBAN?
An IBAN (international bank account number) is a universally accepted coding system used to identify overseas bank accounts, where each IBAN consists of up to 34 alphanumeric characters, and each character serves to help identify the specific bank account.
The system was introduced in the European Union and became an international standard under ISO 13616:1997. Today IBAN is used in more than 60 countries.
An IBAN can have between 16 and 34 alphanumeric characters, depending on the country in which the bank account was opened. For instance, in the UK, your bank account will have an IBAN containing 22 characters.
2. How does an IBAN differ from a SWIFT Code?
The key difference between an IBAN and a SWIFT code lies in what they're used to identify. Unlike an IBAN number, a SWIFT code only identifies a bank. An IBAN number shows both the bank and a specific account at that bank. Thus, an IBAN identifies the individual international account that a payment is heading to and a SWIFT code denotes the financial institution that holds the account.
3. Send money to an IBAN-linked bank account
If you want to send money to an international bank account, you'll need your recipient's IBAN so that the transaction is as smooth as possible, with no hiccups! You could travel to a high street bank or money transfer store to do this, but you may be met with high transfer fees and slow transfer times.
On the other hand, you can send money to a bank account online with PaysTree via our internet banking on the website or PaysTree mobile app. You can open and manage an IBAN remotely from the UK, EU/EEA and other countries. PaysTree IBAN provides individuals and entities with all the benefits of a European bank account, without a need to set up a European entity.
4. Where to find your IBAN
It's important that you use the right IBAN when sending money. If you get it wrong, your bank might send your money to the wrong destination, or it may charge you for an invalid payment. You can usually find your IBAN by logging into your online banking or checking your bank statement.
As all IBANs have the same format, it's possible to generate your own IBAN number. Simply enter your country, sort code and account number into an IBAN calculator and it will generate your IBAN number for you. It's important to remember that an IBAN being in the right format doesn't guarantee that it exists. Or that it's the right IBAN for a particular account. You should always check it with your recipient or bank before sending or receiving a payment.
If you want to double-check that an IBAN number you've been given by your recipient is correct, you can use an IBAN number checker. It will tell you whether the number you enter is an active IBAN. Even if you don't have the full IBAN number, the system will be able to autocomplete the missing details and validate the number.
Concluding remarks
Open a private or a business account fast and easy with PaysTree and get your International Bank Account Number. Thanks to our new automated verification procedure we can now provide a simplified registration form to our private clients and automatically grant account access in just a few minutes for UK and EU residents. To get started and send money to an IBAN account download the PaysTree app today, or register an account via the website.