24.08.2020
How PaysTree mitigates risks of online payment solutions?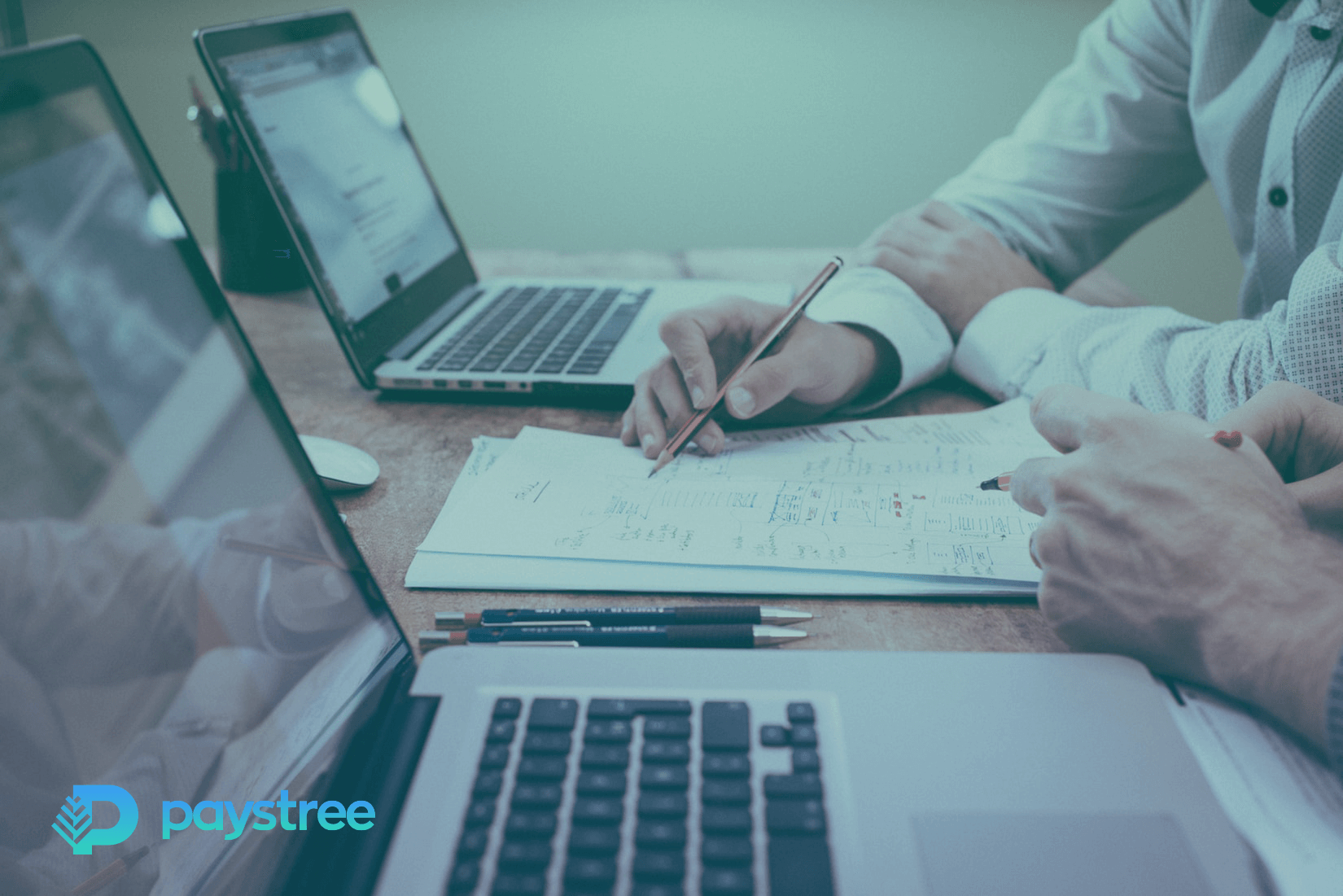 Even in today's world with the ever-growing number of money transfers, there are still risks associated with using Internet technology to facilitate online payment capacities. Avoiding known risks means knowing what they look like and adopting prevention strategies. This article outlines what procedures PaysTree implements to mitigate the critical business risks and assure compliance with current regulations.
1. Common funds transfer risks
The advantages associated with international trade include increasing the flow of goods and services across the various borders and helping to keep prices low for a variety of goods. However, there are quite a few risks involved with money transferring, the most common being identity theft and unauthorised transaction. These two concepts are interconnected, the former gives rise to the latter. When a fraudster gets hold of your personal data, one is able to conduct an unauthorised transaction.
Criminals prefer easy methods to conduct fraud that moves money quickly and makes it difficult to get back. The severity of identity theft should not be underestimated. According to Cifas, the UK's largest cross-sector fraud sharing organisation, there were more than 189,000 reported identity fraud cases in the UK in 2018. Account takeover fraud where criminals get hold of personal data to impersonate victims was valued at £17.9 million in 2018. Therefore, PaysTree has developed a strategy that protects the client's data and secures every transaction.
2. What does PaysTree do to ensure a secure service?
There are many different ways payment institutions can use technologies to secure transactions. Our best-practice standards in data security management systems offer both detection and deterrence capabilities, as well as compliance with regulations. Company control mechanisms include KYC Policies, AML Compliance, IT Policy, Data Protection Policy, Framework Payment Terms and Conditions.
We evaluate each client individually before account opening, and throughout the entire time of cooperation. Therefore, the company may request supporting documents at any time. It is our obligation to apply the KYC principle in accordance with multinational anti-money laundering laws.
The company's business model is based on superior banking services supported by IT technologies. This approach makes our payment services faster, more agile and efficient than those provided by traditional banks.
PaysTree is constantly working to ensure that machine learning automatically facilitates secure transactions and blocks potentially fraudulent transactions. Despite this technology, controversial and suspicious transfers are processed manually by our professionals.
3. Our Privacy Policy
Enhanced security and ongoing compliance with international data protection standards make PaysTree a reliable service for your daily and business needs. Privacy Policy is to explain our principles of personal data processing to any individual according to the General Data Protection Regulation on the protection of natural persons with regard to the processing of personal data and the free movement of such data.
This European law requires more granular privacy protection in the company's control mechanism, more detailed data protection agreements, and more consumer-friendly and rigorous disclosures about the company's privacy and data protection practices. In addition, more detailed information on the privacy policy is included on our website.
4. OTP / MAC Generator
In addition to the procedures and policies outlined above, PaysTree has also implemented a highly secure method of user authentication and transaction confirmation using OTP. It is a time-based one-time password algorithm and a MAC mechanism (Message Authentication Code).
OTP / MAC generator allows you to protect your personal or business account from unauthorised access to your money. For those familiar with tools such as hardware token, Digipass, Google Token: this application is an analogue in the form of a mobile application. We highly recommend enabling this additional authorisation method. The procedure is instrumental in mitigating the risk of identity theft.
Concluding Remarks
PaysTree has developed and put in place a number of policies, procedures and manuals in order to implement internal controls, mitigate the key business risks and assure compliance with current regulations. The company makes every effort to ensure the online protection of clients' personal data, which minimises the risks of identity theft and unauthorised transactions. Management of PaysTree maintains high levels of control as a priority and ensures that we operate in a safe and efficient manner at all times.