19.06.2020
5 questions to help you understand Payments Institutions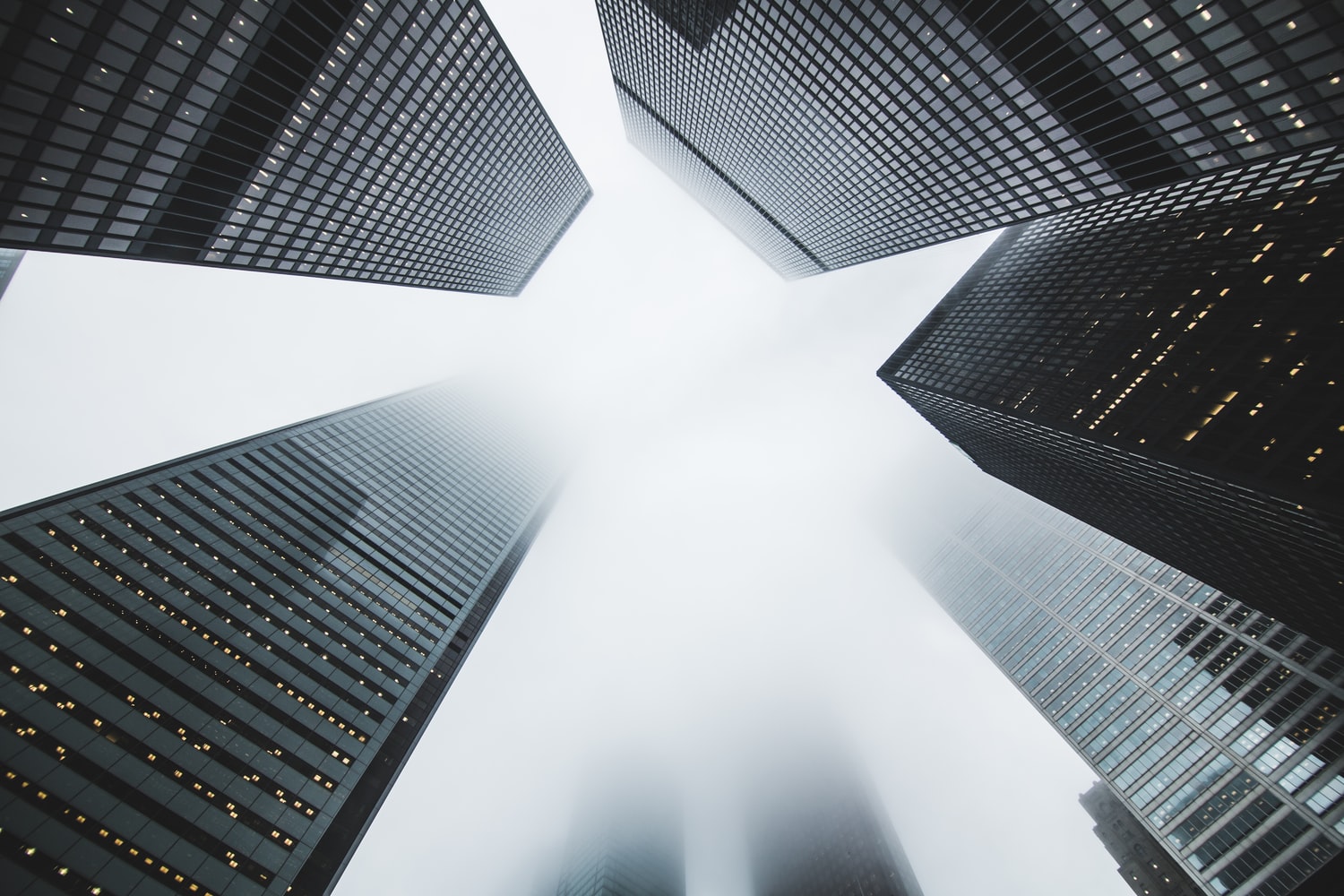 Payment Institutions (PIs) facilitate transaction payments between buyers and sellers, make online money transfer possible, and many other payment solutions. Payments Institutions are challenging the traditional banks, are more user-friendly and satisfy the demand of the modern tech-savvy population. PaysTree has prepared an easy- to digest guide about disruptive payment services industry.
1. What does a PI do?
ATM payment cards have been around for more than 50 years, and the SWIFT transfers have been happening for more than 40 years. So, what is the big deal now about the Payment Institutions? Well, this is because the Payments Institutions are modern technology-enabled companies, which do things faster, cheaper, and with less bureaucracy than traditional banks. PaysTree is a holder of the Authorized Electronic Money Institution (EMI) license in the UK. This means PaysTree allows to operate (transfer and make purchases) with the money deposited to the account and offers all kind of transactions related to e-services.
2. Choose EMI over a Bank?
Banks previously have specialized on payments services; however, it is not their core business. Besides payments, banks engage in other core activities, such as lending and depositing, factoring, investment advisory, and management, and many more. Because everything banks do is tightly regulated, and requires a lot of paperwork, they make the process of getting a current account more complicated, than it should.
Unlike banks, Payments Institutions focus solely on execution of transactions, money remittance, enabling cash withdrawal from a current account, foreign currency exchange, and issuing payment cards. EMIs are a substitute for a bank when it comes to a daily banking service. However, EMIs are not issuing loans.
3. How PIs do that?
Payments Institutions are managing the entire transaction process from the moment the customer has inserted a bank card to the moment the money is transferred to a final beneficiary. The Payment Institution has a bank account with the traditional correspondent bank (the bank where all customers' money is held). The thing is – Payment Institutions are not allowed to mix customers' money with their own money, unlike traditional banks. Banks take deposits and lend money using clients' funds making a profit. This is very risky for both sides: the clients and the bank itself, that is why banks are subject to tougher regulations.
4. Why Payments Institutions are so popular?
The global population is making more and more transactions online on e-commerce websites, and transferring funds to friends or business partners. The rise of the volume of transactions by no doubt have fueled the demand for Payment Institutions, where fees are much lower and the currency exchange has a much better rate.
Banks are large and focus on many services. To open an account is a complex procedure, involving the physical presence of the potential account holder in the branch. With payments institution opening account is easy, quick, and convenient. PaysTree allows almost anyone (private or business) from any part of the world to open a current account domiciled in the UK remotely (subject to regulations). Of course, all of this is possible due to the technological advances, that is why Payment Institutions are called FinTechs. The new technology enables to verify customers, complete all necessary AML, and KYC checks remotely in a short period of time.
5. What about regulation?
PaysTree ltd. is regulated by the UK's financial regulator Financial Conduct Authority (FCA). PaysTree is an Authorized Electronic Money Institution. What does it mean and what protection customers have? Well, the answers lay in the Electronic Money Regulations 2011.
Authorised EMI, such as PaysTree are subject to a full regulatory regime, including the capital requirements. Besides that, an Authorized EMI has to commit to protecting the e-money held on behalf of clients by adopting one of the two safeguarding measures. The measures are either to hold the clients' funds on segregated account or to have a funds' insurance in place.
The FCA has established a dedicated payments supervision department. The job of this department is to monitor various business models of the Payments Providers, as well as to monitor their activities, so the customers are not affected in a negative way.
Besides the regulation adopted in the UK in 2011, the European Union has updated the regulations concerning payment services (PSD2) in 2015. By 2018 all payments institutions and banks had to implement the new rules. The existence of broad regulations brings more trust and transparency to the emerging industry. This way the customers can have peace of mind that the bearer of their funds are prudent and have security in place.
Concluding Remarks
Technology has opened new horizons for us, and it is important to embrace it in order to keep up with the fast-paced modern life. Fintech companies such as PaysTree are saving time and money while making transactions, worldwide. The regulations in the EU and the UK help to build a favorable and safe environment for activities of payments institutions, so the customers can be sure their funds are in safe hands.